DOING IT RIGHT, ON TIME, EVERY TIME
Zeco Engineering unit operates in a 1200 sq. ft. office space and utilizes AutoCAD, Advance Steel, Revit among other Software. The unit specializes in the design, fabrication and installation of steel buildings, structures, tanks, rice millings parts, mining components, silos, cyclones, hoppers, conveyor systems, skids, pipe racks, baskets, cargo carrying units and many more. The team comprises of experienced draftsmen, engineers, technicians, surveyors, estimators and project managers to effectively execute multiple projects simultaneously.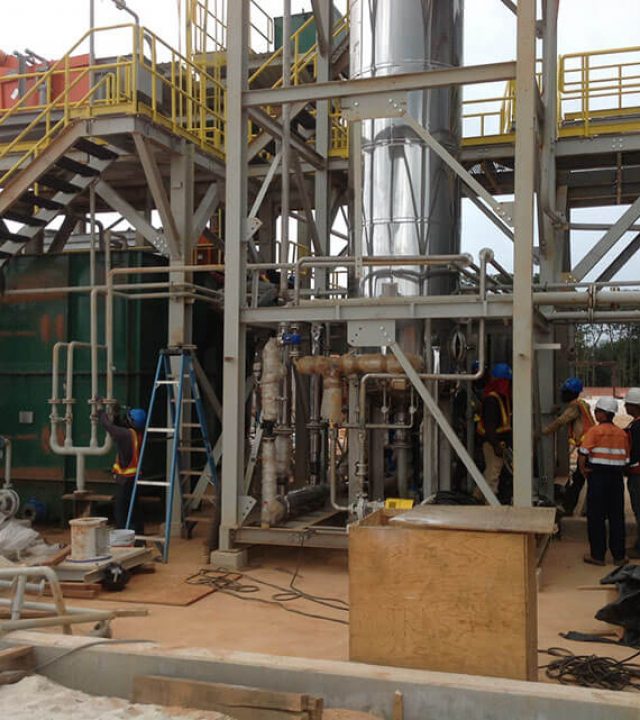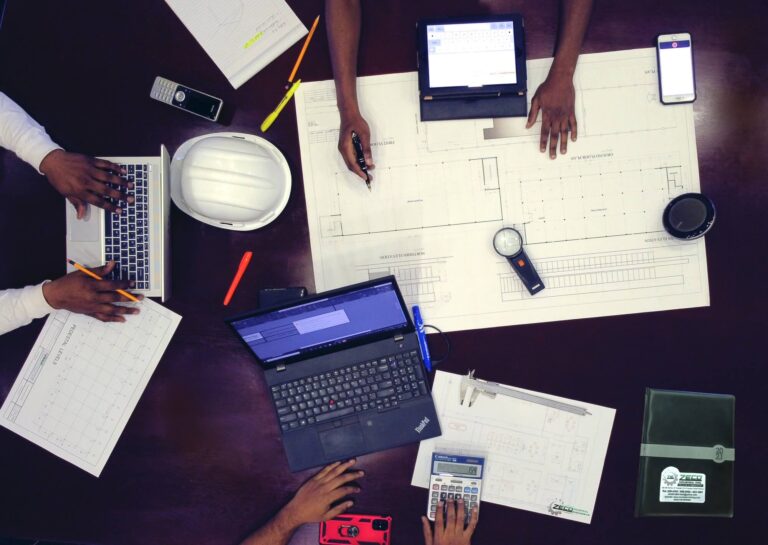 Our engineering team can deliver projects in the following categories including Structural, Civil, Mechanical, Electrical, Architectural, Marine and Industrial.