DOING IT RIGHT, ON TIME, EVERY TIME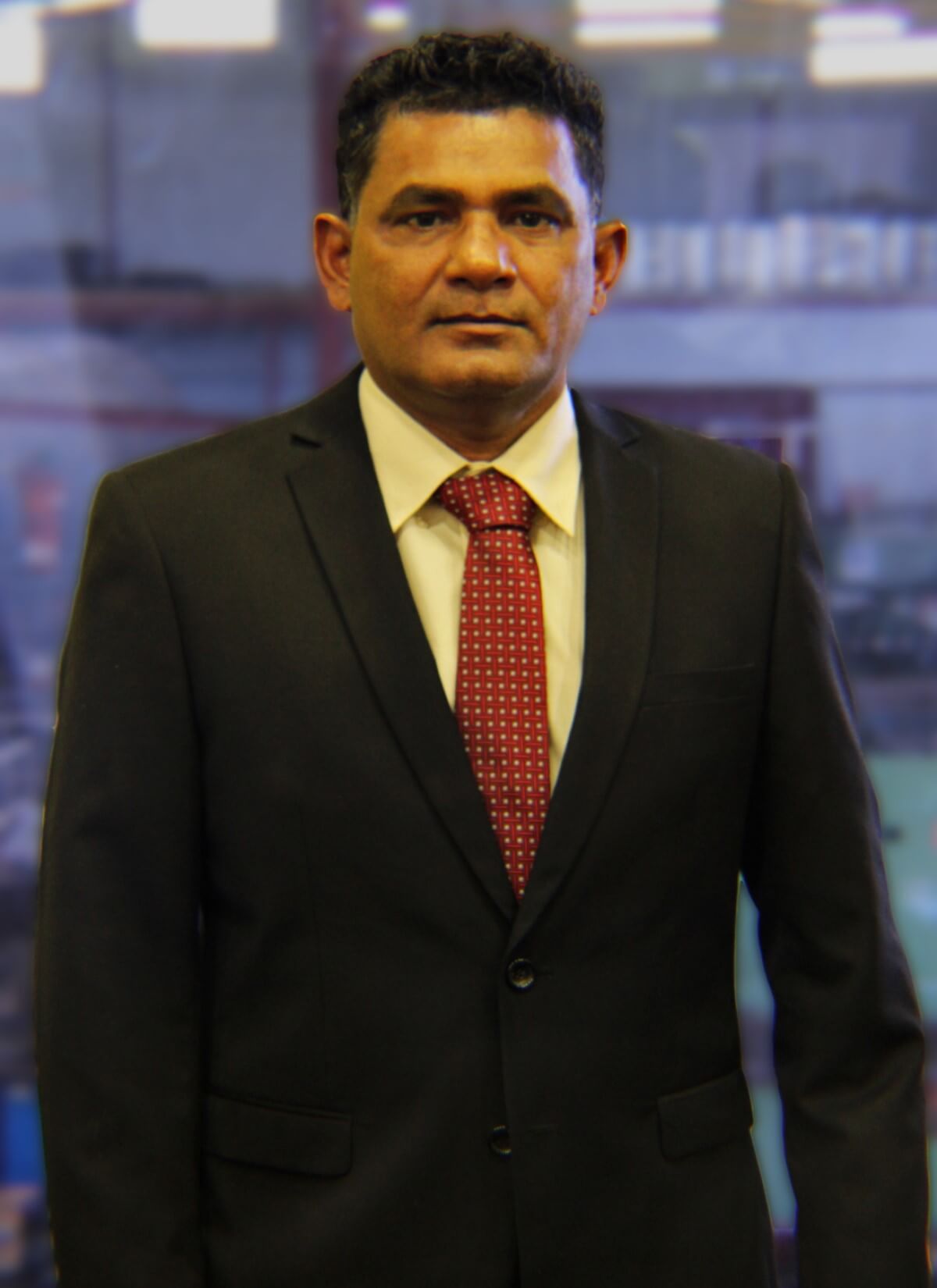 Mr. Zakir Hack
Mr. Zakir Hack, founder of Zeco Industrial Engineering, is the highly visionary, innovative and driven individual that single-handedly pioneered the growth of Zeco over the last 23 years from being a 100 sq. ft. shop in Better Hope in 1998 to a well-renowned and sophisticated multi-service business that occupies over an 100,000 sq. ft. paved construction yard, workshop and office space with additional expansion phases currently ongoing. Mr. Hack has 23 years' experience as a welder-fabricator and construction manager and has executed in excess of 1000 successful projects through Zeco over the last 23 years. His knowledge and experience in the field of design and fabrication of steel structures, mining components, milling parts, silos, tanks, etc. is extensive and extraordinary.
Mr. Hack has recently ventured into expanding the business to include major design, construction, building solutions and training services to support the growing demand of services required by the oil and gas industry. His venture included major partnerships and acquisition of plant, equipment and extensive training to effectively deliver the high standards in HSEQ that is demanded by this industry.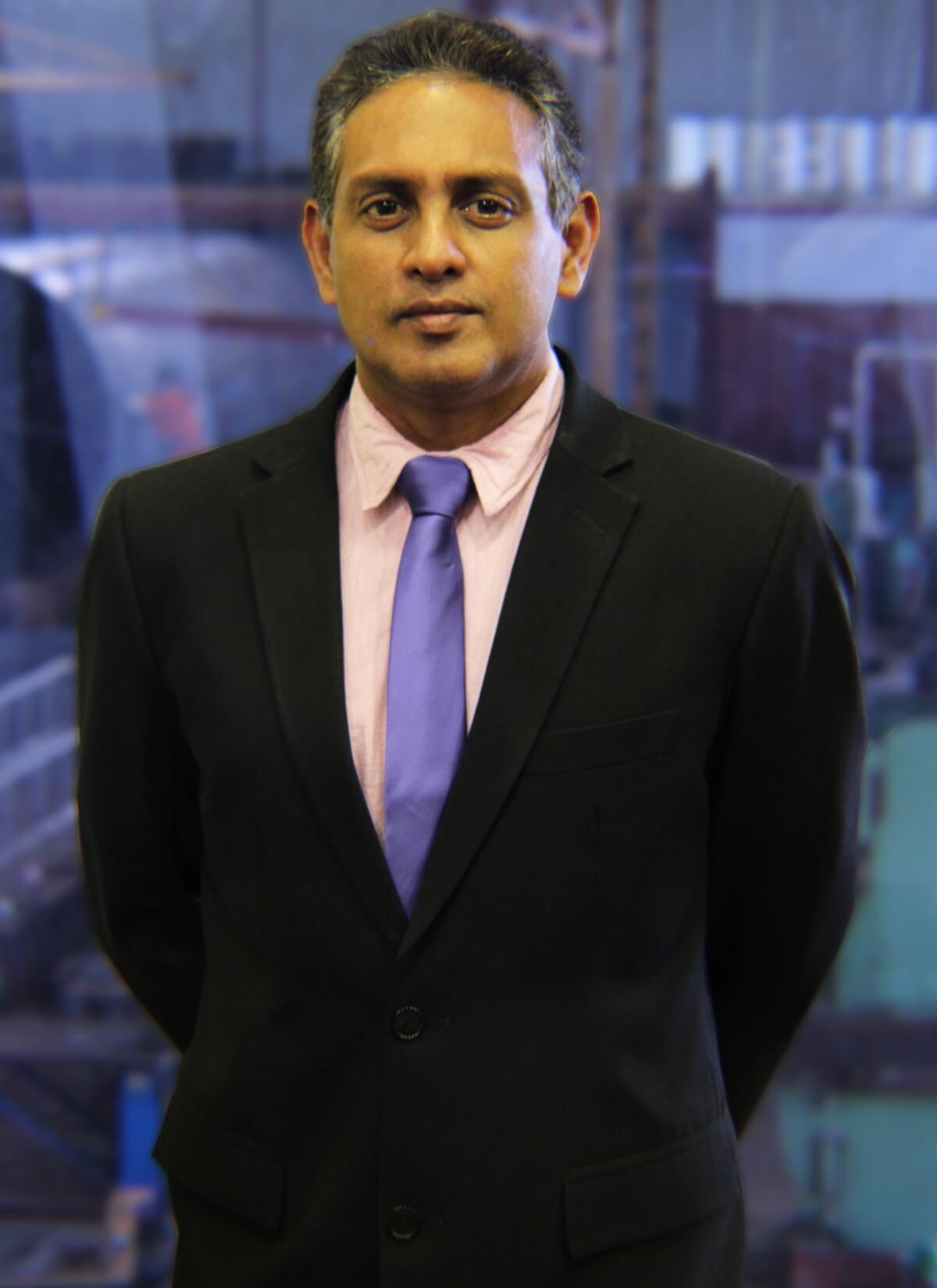 Mr. Byron Biswah
Mr. Biswah recently joined Zeco's team as Chief Executive Officer and comes with 28 years' experience and extensive knowledge in the Construction and Oil and Gas sectors. Mr. Biswah is charged with the mandate for transforming Zeco into an industry leader for the supply of services to the oil and gas industry.
He possesses a BSc. Mechanical Engineering- The University of the West Indies; MBA Project Management- Henley Management College (accredited by AMBA, EQUIS and AACSB); MSc. Civil Engineering and Construction Management- Heriot Watt University; Project Management Professional (537709). Mr. Biswah is also a member of APETT, BOE (Reg No 11-996), SPE, ASME and PMI.
He has worked on major construction projects in Africa, Trinidad, India, Suriname and Guyana in his career. His experience includes, but is not limited to; Projects in Design and Drilling of Oil and Water Wells, Design, Construction and upgrade Maintenance for Wastewater Systems, LNG Plants, Oil Refinery, Power Plants, Water Treatment Plants, Technical Consultant in Port Facilities and Management, Road, Location and Bridge construction for Oil and Water Wells, Project Management of Retail Transformation, including design and construction of commercial facilities and buildings, Asset Auditing and Valuation services for major Oilfield Operators in Trinidad, etc. Byron also has a US Patent (WO2013/062500 A3) for an Automatic Animal Feeding Device for which he obtained the prestigious Award- "Best Inventor 2012" issued by The World Intellectual Property Organization in Geneva, Switzerland.
We Provide the Best Service in Industry​
DOING IT RIGHT, ON TIME, EVERY TIME