Zeco Group of Services
Incorporated
DOING IT RIGHT, ON TIME, EVERY TIME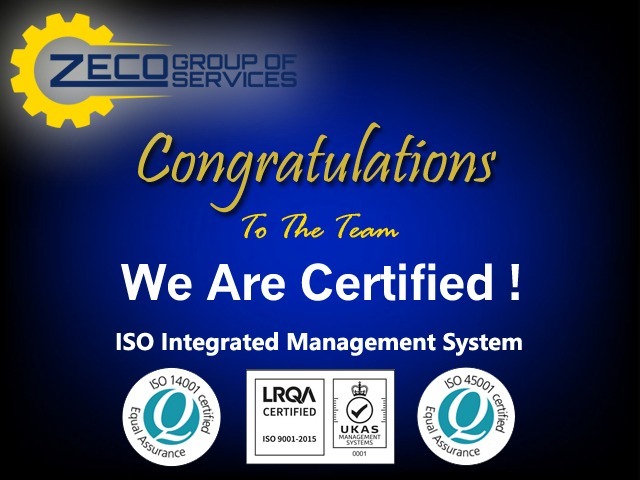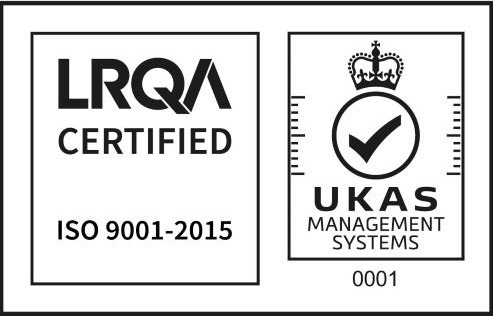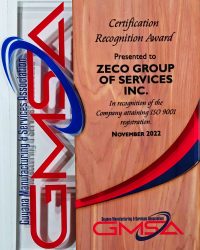 Certification Recognition Award
Guyana Manufacturing & Services Association Ltd.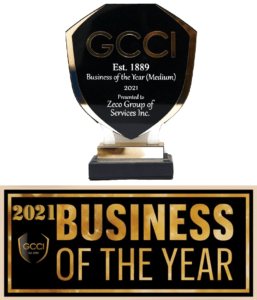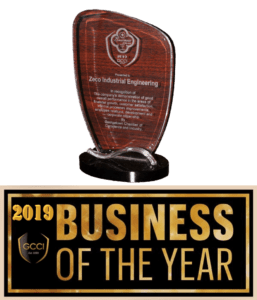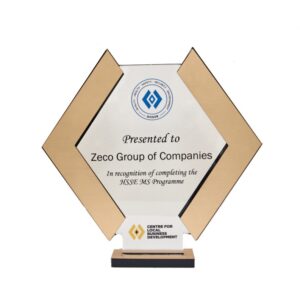 HSSE Management System Award
Centre For Local Business Development

Zeco Group of Services has identified the deficiencies in the service industry to supply or meet the demand for the future development of infrastructure in Guyana that has resulted from the increased economic activities in the Oil & Gas industry. Zeco has thus invested in fabrication, equipment, infrastructure, steel structure, labour training and supply, technology & partnerships to position itself as a valuable asset in the supply of services to the sector.
Get Your Free Consultation
We at Zeco Group of Services possess the technical capacity to provide high-level consultation and advice to our clients so that their vision may be realized safely within their desired budget and schedule. Zeco welcomes visits with all existing and potential clients and pledges to accommodate a meeting or site visit at their convenience.
Zeco has been performing excellent steel fabrication and machining works for Trans Guyana Airways including our Hangars and Office Buildings. They have also adhered to the strict safety protocols at the airport in so doing. I am very satisfied.
Throughout our project Zeco performed with a very high level of professionalism and proactiveness, contributing immensely to the success of the project, for which we are grateful. Without a doubt and no reserves, we recommend the services of Zeco Industrial Engineering.
The works were done in a professional manner, high quality and safely, without any accidents, incidents. The commitment and experience of engineering- and the site team of Zeco Industrial Engineering contributed significantly to the successful execution of the construction project.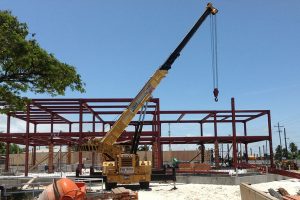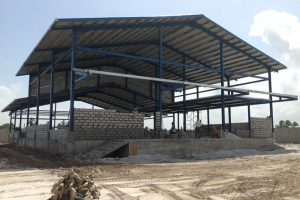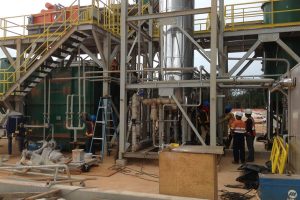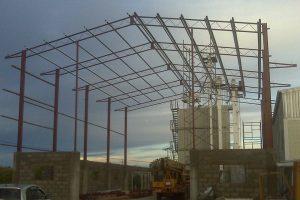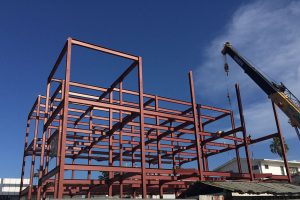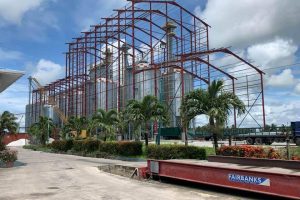 Ministry of Finance Annex