DOING IT RIGHT, ON TIME, EVERY TIME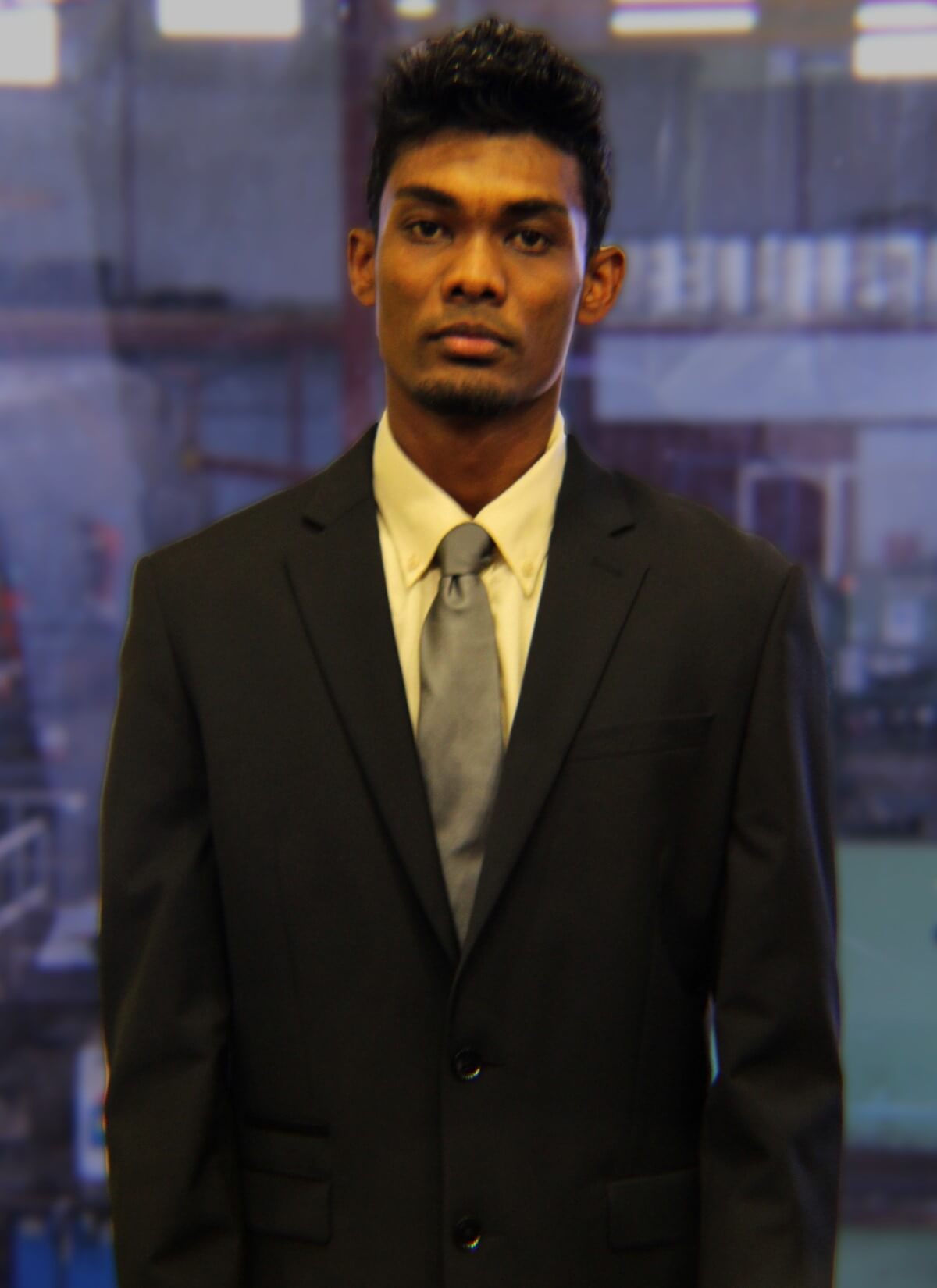 Mr. Mahendra Boodram
Mr. Boodram is Zeco's lead engineer and has been instrumental in the success of all Zeco's projects over the last five years. He holds an Associates of Science Degree in Mechanical Engineering and is highly proficient in the use of AutoCAD and Advanced Steel. He has 13 years' experience in the fabrication and machine shop industry and has worked on major projects like the Eugene F. Correia Airport Hangar, GYSBI- Pipe Racks, Associated Packers Industries Warehouse at Little Diamond, EBD, Fruit Processing and Utilities Building at DDL, EBD, Fabrication and Erection of Pedestrian Overpass along East Bank Carriageway and Fabrication of three 220 cubic meters tanks for Guyana Industrial Minerals among numerous others.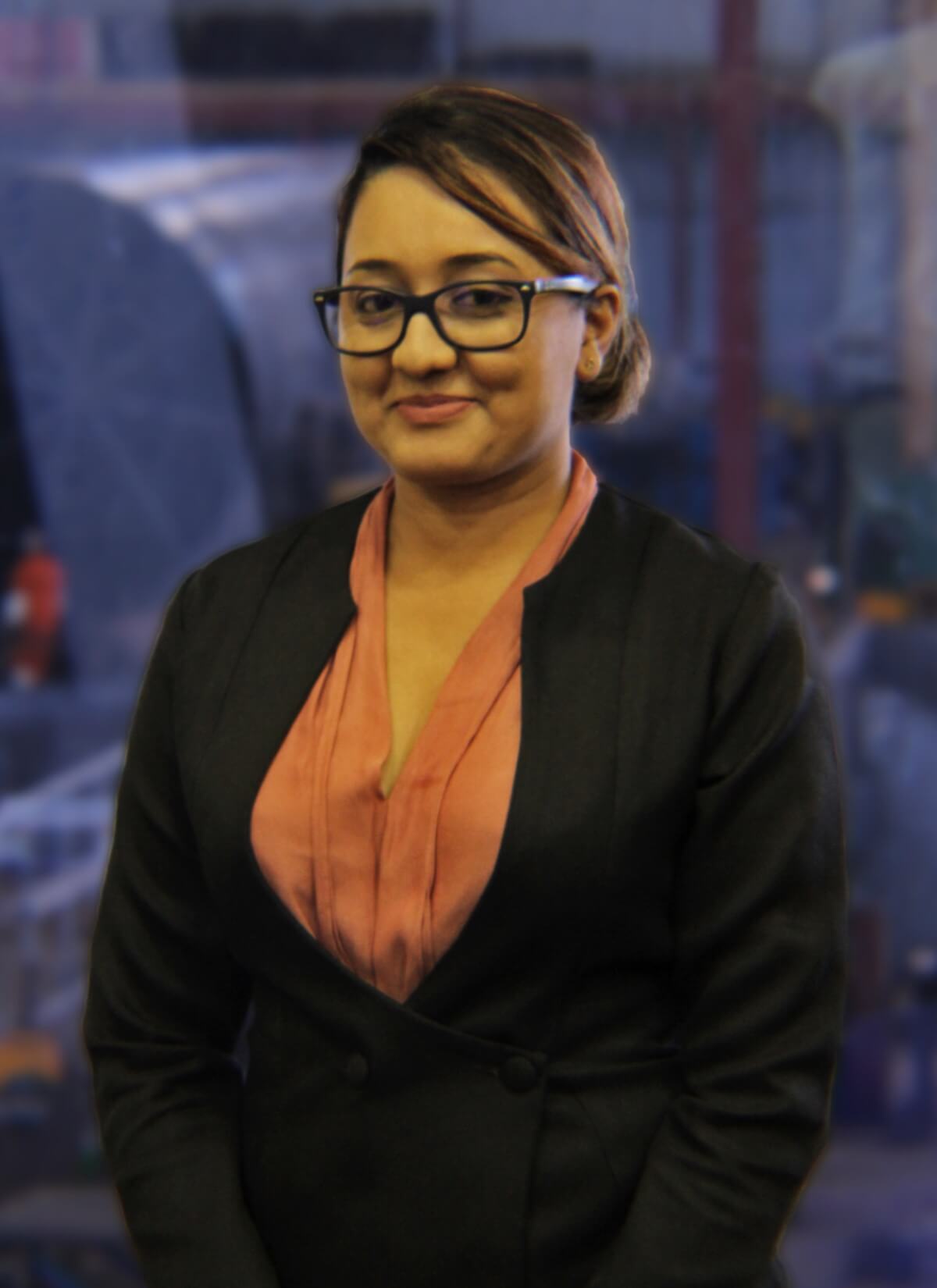 Mrs. Deokie Ori
Procurement and Logistics Coordinator
Mrs. Ori has served at Zeco in the capacity of Procurement and Logistics Coordinator for the last year. Mrs. Ori has over 12 years' experience in the construction industry. She has an integral role at Zeco and is recognized as an invaluable member of the team.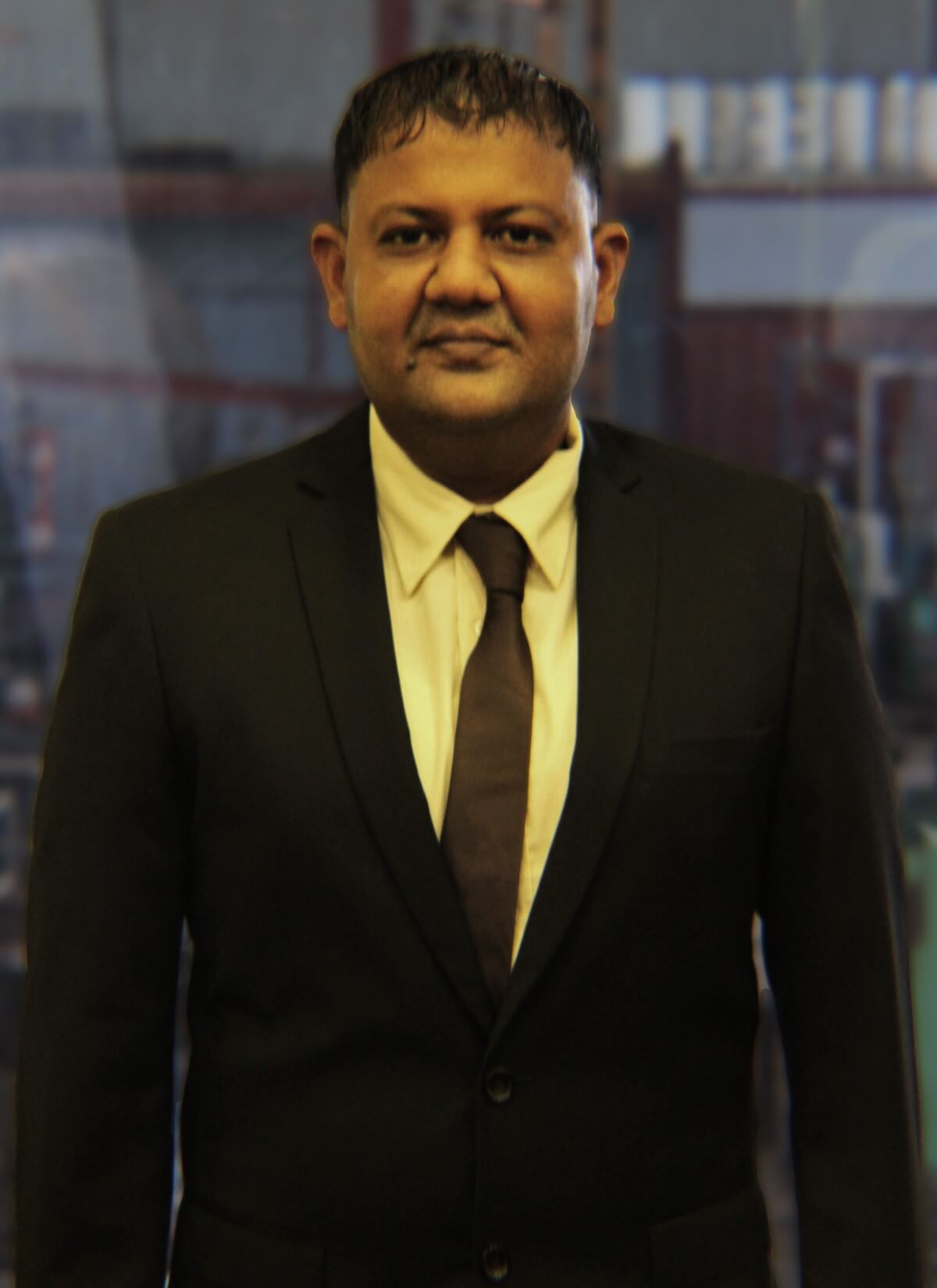 Mr. Reyaud Hussain
Mr. Husain has been serving at Zeco for the last five years in the capacity of Operations Coordinator. He has a craft certificate in Metal Machining and Fitting (Double Distinction) and is a certified Grade I Fitter/Machinist. He has over 13 years' industry experience in machine shop and fabrication works and has worked in a managerial capacity for over 8 years. His responsibilities at Zeco extend from management of all production activities at the workshop as well as overseeing Zeco's maintenance management system. Mr. Husain has proven himself over the year as a key contributor to Zeco's team.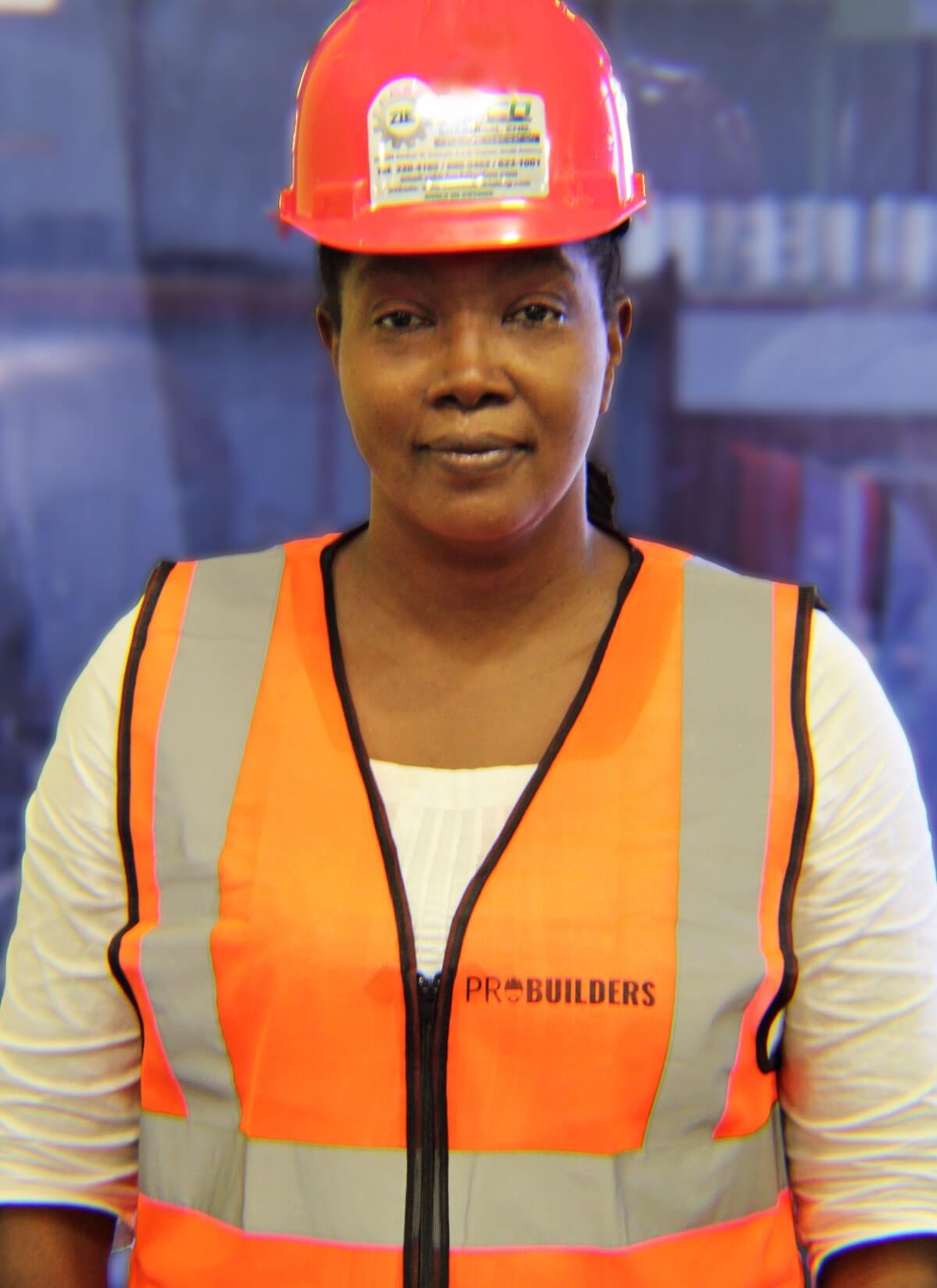 Ms. Sonya Goring
Ms. Goring has over 30 years' industry experience and is a recent member of Zeco's team. She has an Associates Degree in Environment Health and a certificate in Industrial Relations and Personnel Management. She also has extensive experience in training which is an added attribute to her role as HSEQ Manager at ZECO.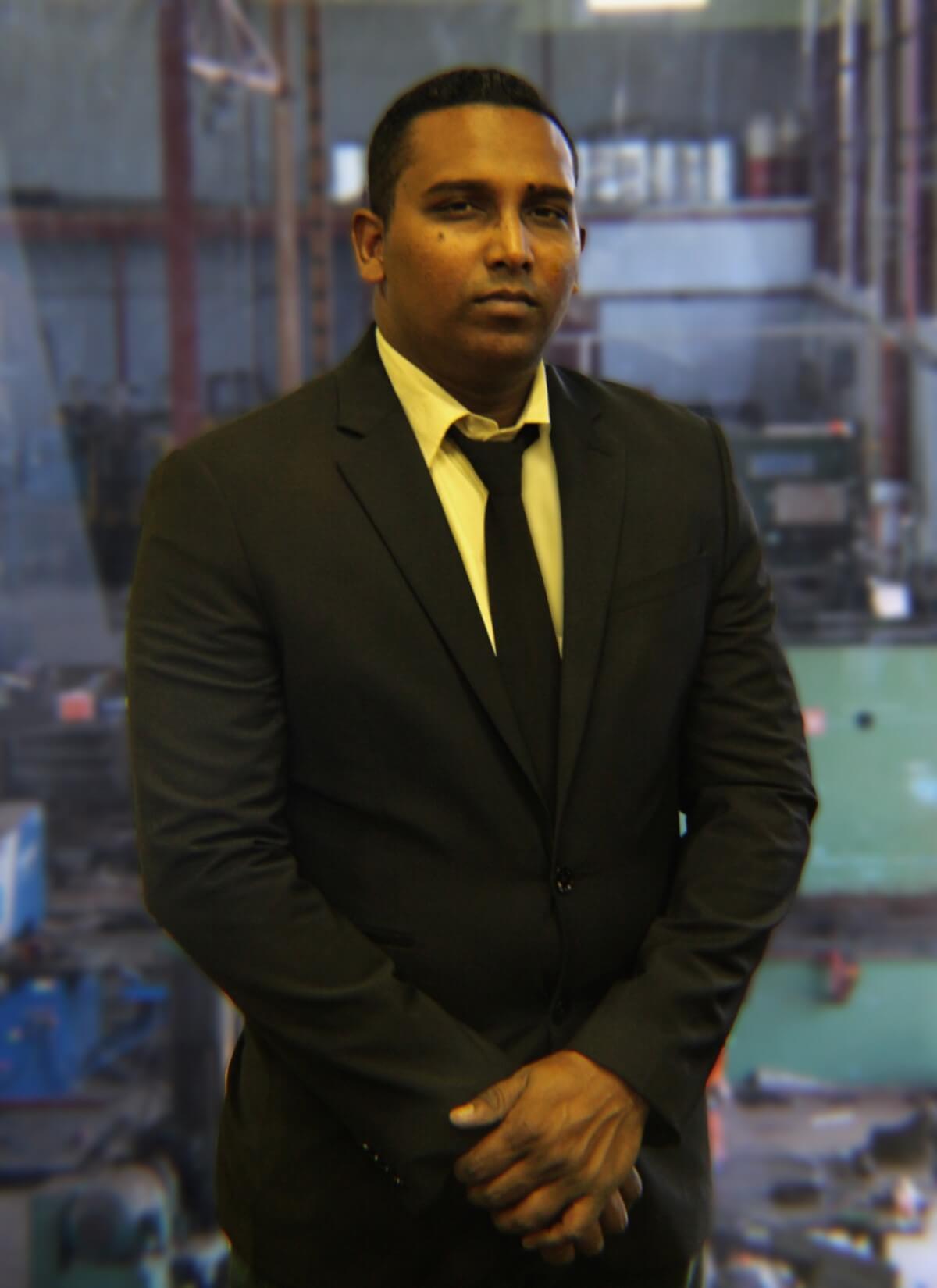 Mr. Mohinder Singh
Admin Manager and Finance Controller
Mr. Singh is a versatile individual with 12 years' experience in accounting and finance. He holds a Diploma in Business Management (Association of Business Executives – ABE) and also has a Python specialization certificate and a Diploma in Computer Repairs and PC Networking. He has extensive experience and knowledge in the field of Information Technology and hence provides the necessary support to the IT infrastructure of Zeco.
He has served Zeco for 4 years and has seven years' accounting experience between the Guyana Elections Commission (GECOM) and at the office of prominent lawyer Mr. K.A. Juman – Yassin.
Mr. Singh is a core team member of Zeco's management team and his input has proven to be invaluable to the continuous improvement and success of Zeco.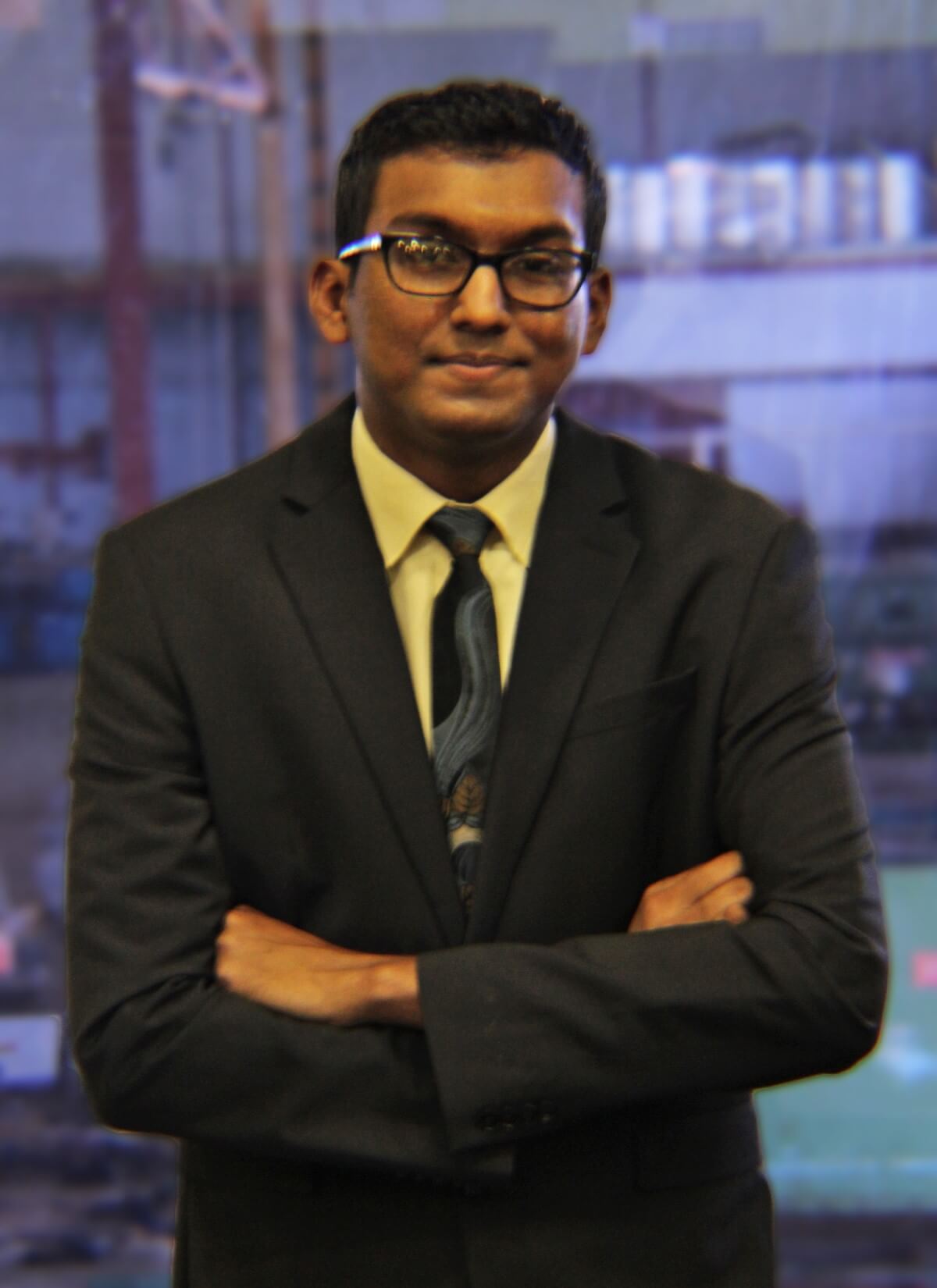 Mr. Vishal Roopnarine
Vishal has 4 years of extensive project experience in the field of construction, fabrication and erection. Vishal holds an Associates Degree in Business Studies- Economics and is presently pursuing PMP certification. Vishal has represented Zeco as Projects Coordinator on numerous construction and fabrication projects. He is a bright, intuitive, and highly organized individual who has great aspirations.
Vishal graduated as valedictorian of the Class of 2015 at the prestigious Bishops' High School and has been instrumental in the implementation of many systems and processes in the field of construction, project and contract management at Zeco. His input has been invaluable to the continuous success and achievements at Zeco over the last two years.
We Provide the Best Service in Industry​
DOING IT RIGHT, ON TIME, EVERY TIME