DOING IT RIGHT, ON TIME, EVERY TIME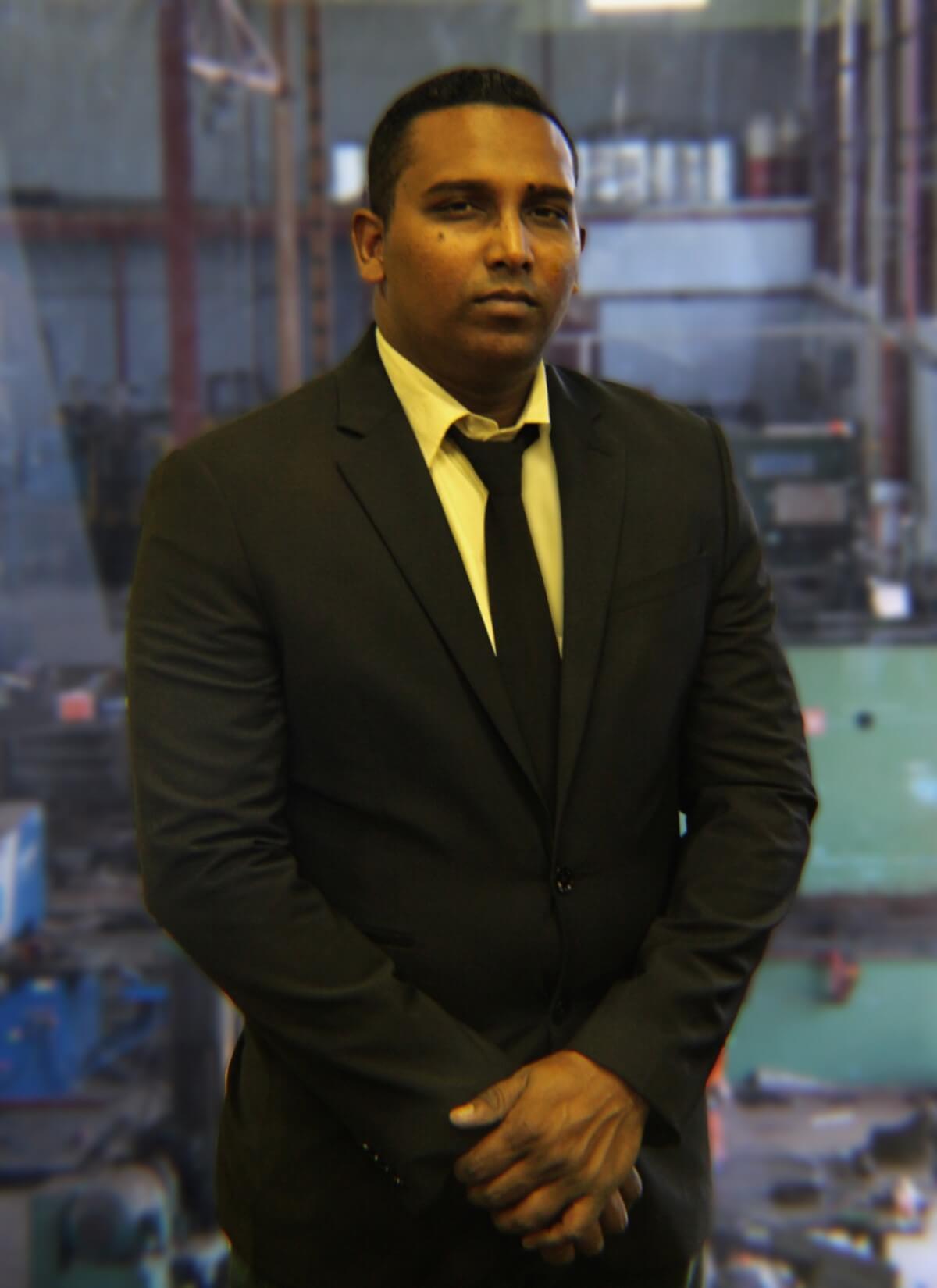 Mr. Mohinder Singh
Admin Manager and Finance Controller
Mr. Singh is a versatile individual with 12 years' experience in accounting and finance. He holds a Diploma in Business Management (Association of Business Executives – ABE) and also has a Python specialization certificate and a Diploma in Computer Repairs and PC Networking. He has extensive experience and knowledge in the field of Information Technology and hence provides the necessary support to the IT infrastructure of Zeco.
He has served Zeco for 4 years and has seven years' accounting experience between the Guyana Elections Commission (GECOM) and at the office of prominent lawyer Mr. K.A. Juman – Yassin.
Mr. Singh is a core team member of Zeco's management team and his input has proven to be invaluable to the continuous improvement and success of Zeco.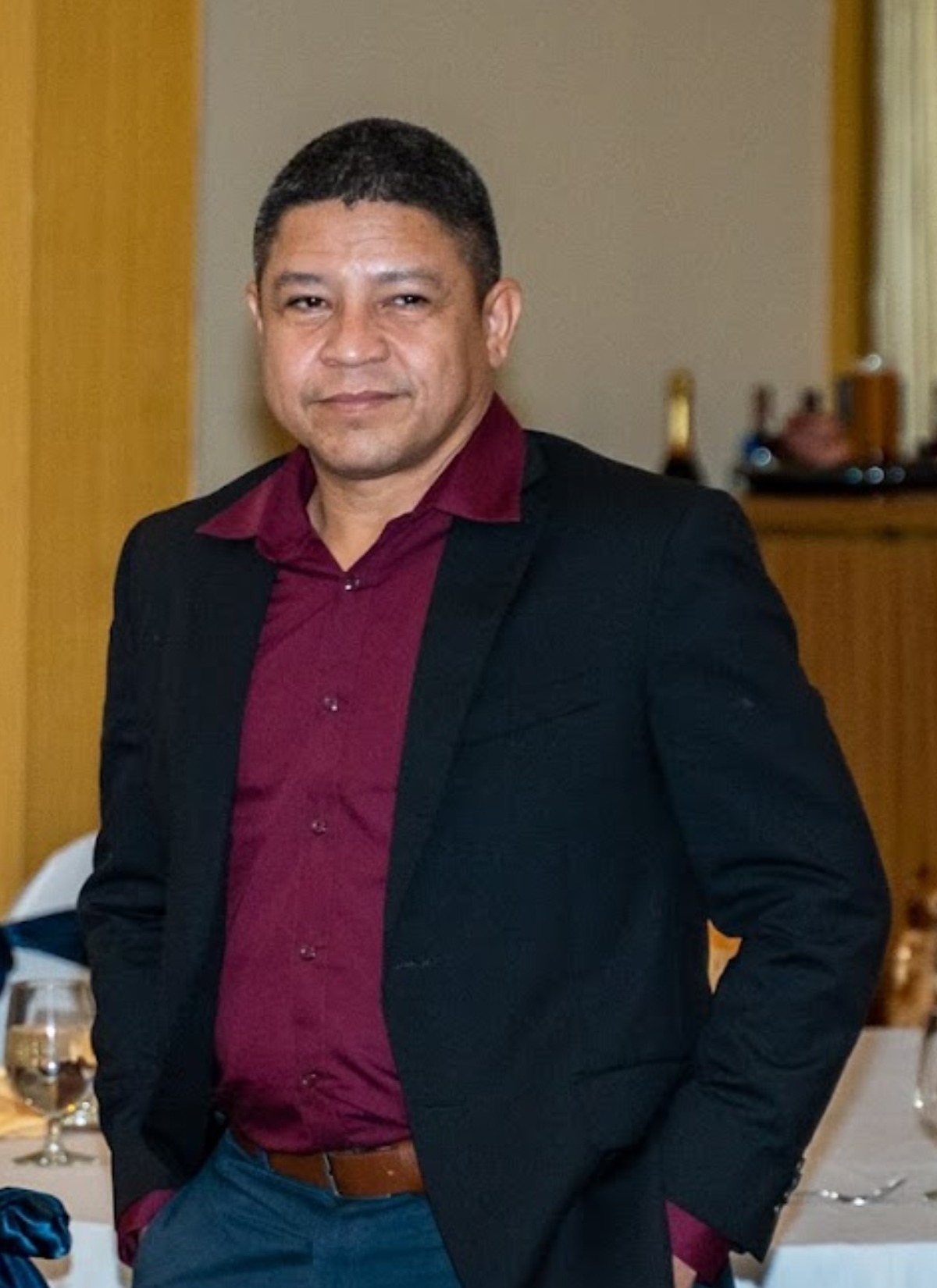 Mr. Jowy Essed
Mr. Essed has over 30 years' industry experience and is a recent member of Zeco's team. He has a Degree in Environment Health and a certificate in ISO 9001:2015 Auditing. He also has extensive experience in the oil and gas industry where he worked under the following positions; Operations Manager, HR ,Manager, Quality Manager, Public Relations Manager and IT Manager.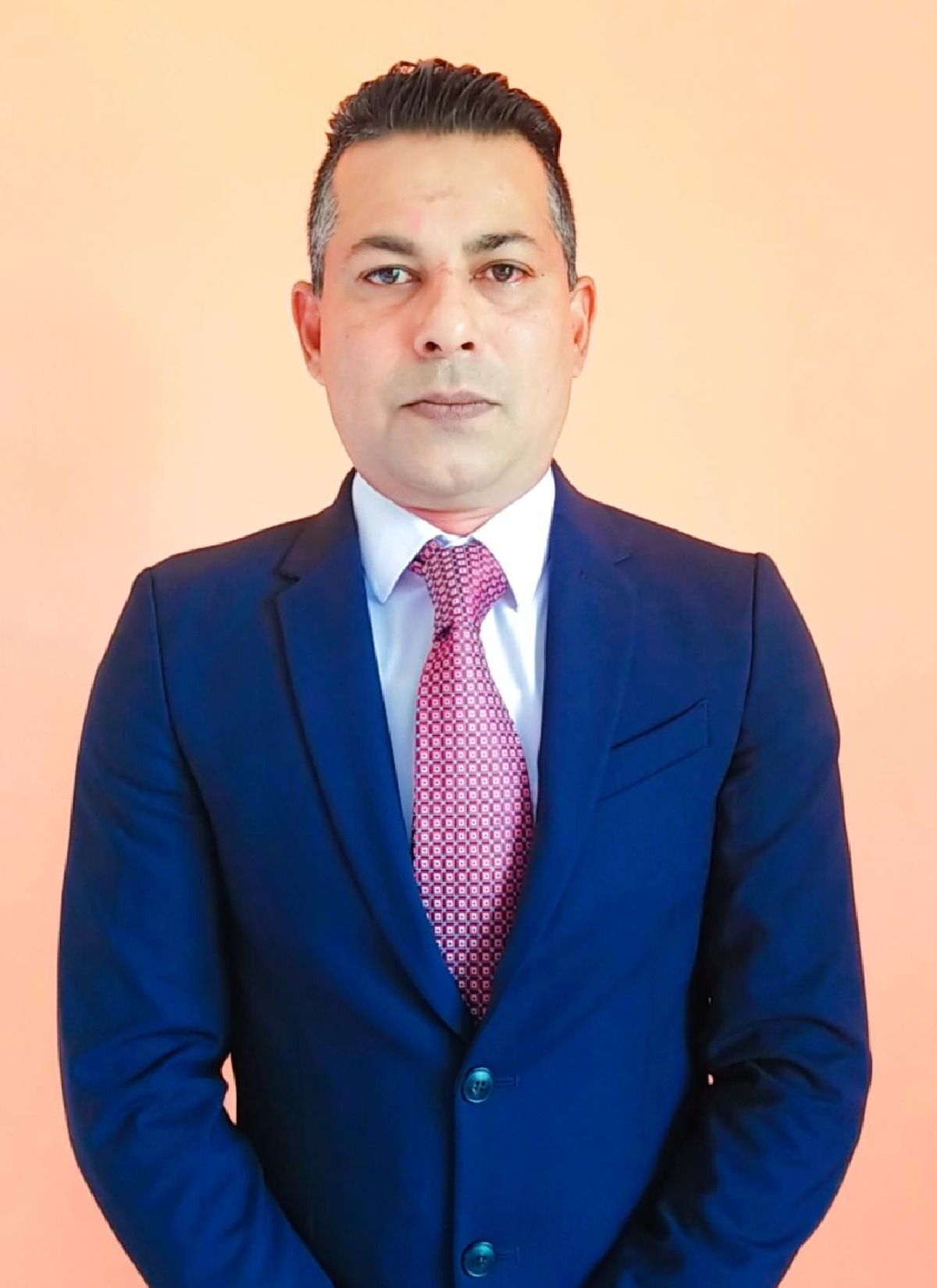 Mr. Anil Bickram Ramroop
Mr. Anil Bickram Ramroop has over 20 years' experience as a Senior Maritime Civil Engineer and has gained considerable experience over the years on maritime and civil/infrastructural design projects, project administration and management, and construction supervision. His comprehensive skills & experience were utilized in other capacities such as Maritime Consultant, Project Manager, Project Engineer & QA/QC Project Engineer. Mr. Ramroop has an extensive port folio which includes technical work on ports, docks, roads, bridges, buildings, fire suppression systems, etc. He has served key industries such as petroleum, power generation, water treatment, aviation and other public infrastructure industries. His impressive experience is further complemented by a Masters of Science (M.Sc) in Coastal Engineering and a Bachelors of Science (B.Sc) in Civil Engineering, both from the prestigious University of the West Indies.
He has been an important asset to entities such as Lee Young & Partners Ltd., Ministry of Works and Transport, Trinidad & Point Lisas Port Development Co. Ltd. Now, Mr. Ramroop has joined the ranks of Zeco Group of Services Inc. and will play a key role in the continued success of the company.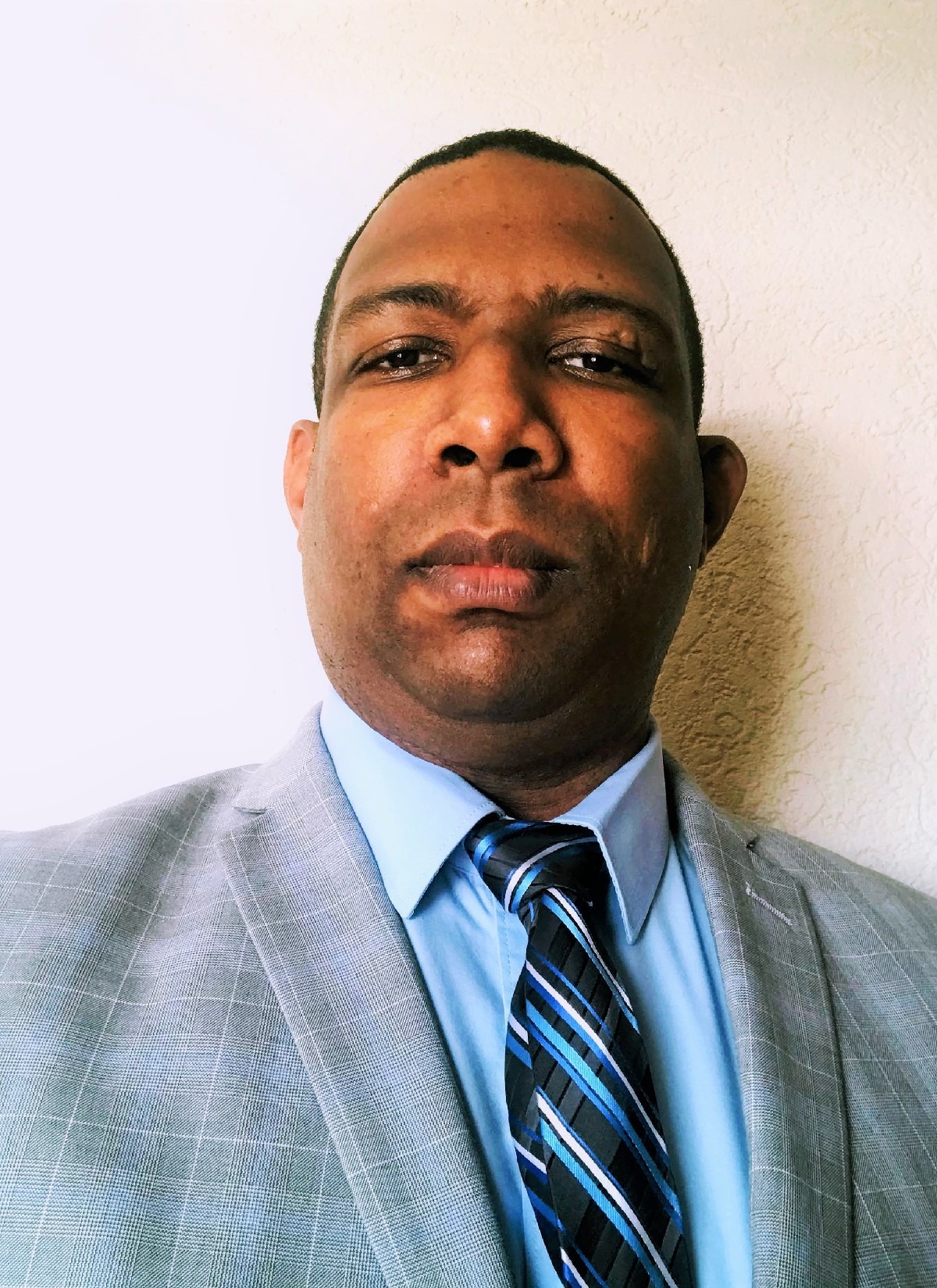 Mr. Samuel R. Wilson
Training & Labour Supply Manager
Samuel Wilson is an internationally trained and experienced safety, health and environmental professional utilizing his expertise and knowledge to mitigate risks through leadership, coaching and supervision. He maintains a lifelong learning journey to stay a breast if not ahead of changing standards, procedures and protocols combined with a particular interest and aptitude with technology applications guiding projects. Wilson's primary focus involves Oil and Gas Solutions, providing support with Trinidad and Tobago, Guyana, and Suriname developments. Research of new product lines, engaging existing clients and developing strategies for new opportunities and growth. Liaise with stakeholders to keep abreast of industry and international standards.  
 
Association with international companies, organization and Government, Samuel gained valuable hands-on knowledge and leadership skills through various industries holding positions of increasing responsibility; Delta Energy and Petroleum Co. (Guyana), Leed Logistics International Inc. (Miami), Leed Environmental and Safety Corp (Miami), Oil & Gas Solutions, National Infrastructure Development Company Limited, Wealthspring Investments Limited, IEM Sales and Services Limited, Global Xtreme Company Limited and Petrotrin. Samuel was appointed Ambassador to Guyana representing the State of the African Diaspora.  
                  
He holds numerous licenses, permits and certifications, organization memberships include International Association of Safety International Association of Safety Health and Environmental Professionals, Institution of Fire Engineers Caribbean and South America, American Society of Safety Professionals, The Safety Council of Trinidad & Tobago and Trinidad and Tobago Red Cross.
We Provide the Best Service in Industry​
DOING IT RIGHT, ON TIME, EVERY TIME